Hi, my boyfriend of 4+ years broke up with me. We went through about 2 months worth of breaking up. Sleeping in motels, gradually moving out back into my step-dads. We were basically married without the paperwork. His family called me their daughter-in-law, we shared bank accounts, bought a car together. And one day after a stupid argument, he woke up and said he wasn't happy. My whole world collapsed. Yeah I know we had problems here and there, but nothing serious enough to actually break-up over. I was shocked. He said he had warned me here and there about things, but I guess I didn't take it seriously enough. Had I known I would have never let this happen. He said he couldn't anymore. I had hurt him too much and he resented me too much to let go and move forward. I feel like I addressed my mistakes and apologized, but he didn't let me show him how I would try to fix them. Now he has finally dropped off the rest of my stuff, and our cat we got together, at the place Im staying at now. When we hugged and said goodbye I could feel him shaking but he still pushed me away. When he walked out the door he did turn around and wave with tears in his eyes, but he still left. He still would rather not be with me, than be with me. I want him back so bad, I know we are good for each other. Im willing to do anything. Will your system work? Should I try anymore? Is there even a chance?
Long distance relationship, We dead-loved each other for one year and then I broke up. She left immediately and I missed her for two weeks and texted back. Three months I didnt care, She kept texting and called. slowly she came up with this breakup thing. All of a sudden she declared breakup and I couldnt digest it. I begged her for 2 weeks. Will she get back? How long should I wait?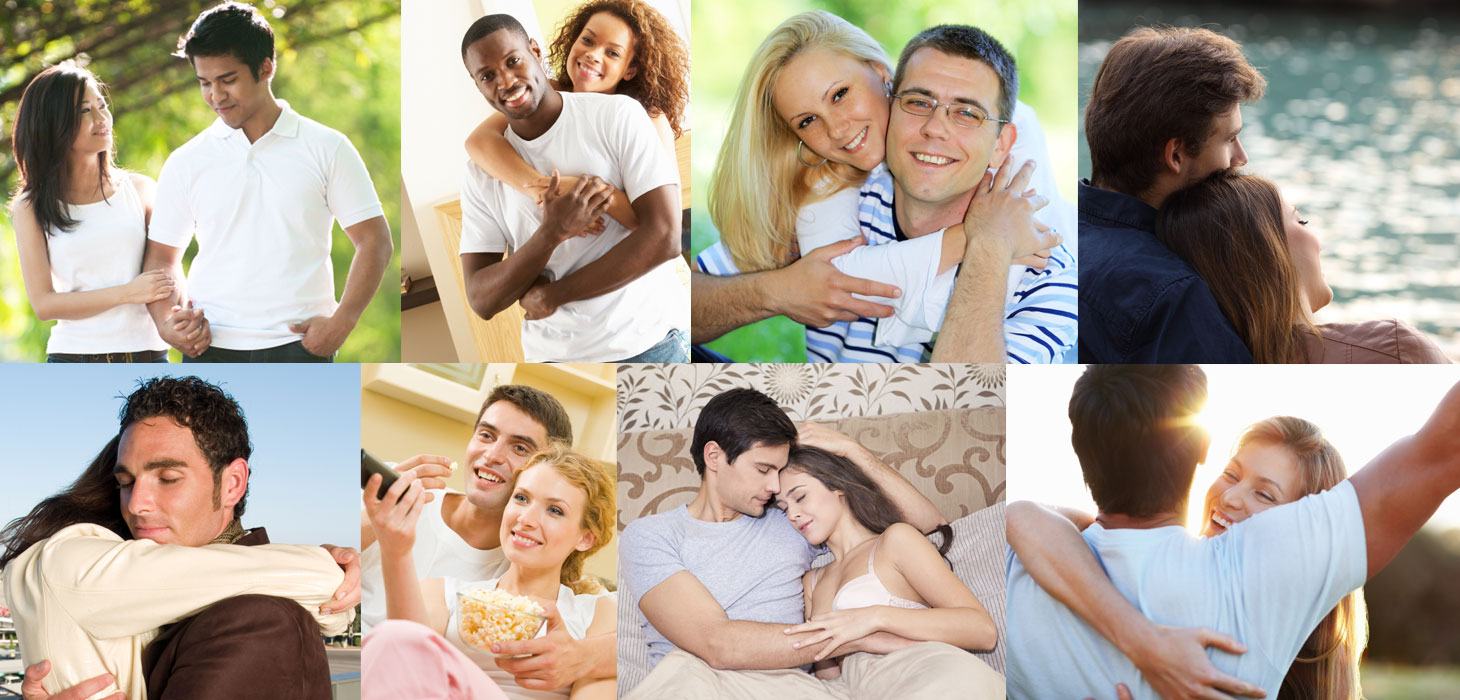 Hello.. I know you get many messages and this is probably a long shot to get an answer but I would try... I'm currently starting the phase of no contact after a really bad break up, I made a bad decision and ended up betraying her trust and lied to her badly, I regretted as you have no Idea and I really love her and would do anything in the world to get her back and make it up for my decision.. She broke up with me..
My boyfriend and I broke up March 26th. We got in a huge fight and I said some mean things. I pretty much begged my way back to him. That lasted a month. During that month, he was very distant and wouldn't really make plans with me. Mind you, before we started dating we were best friends for a year. He broke up with me one week ago. We didn't talk for 3 days until we ran into each other at a concert. He was a little drunk, so i took care of him. He texted me the next morning and we talked for a bit, the next day i asked him if he wanted to see the new Deadpool movie. His response was "maybe" he then said maybe some space would do us good. And we haven't talked since. He told me when he saw me that he "didn't love me like that" anymore. Do you think i have a chance? Should i spend time working on me, and then contact him and try to get our friendship back and then hope we get back together? Or should i just move on? I really love him and want to be with him, he is still my bestfriend after all.
How To Know If You Should Get Back Together With An Ex
HI Kim…thanks for stopping by. As I talk about in my ebook, Ex Boyfriend Recovery Pro, this whole focus on No Contact is just about getting him back, but its also very much about doing things for yourself in a realistic and pragmatic way so if it doesn't work out, then you path into the future can (and will) be fulfilling. Be careful about reading too much into what guys say during and after a breakup. He may very well not know his feelings that well. He might think he does, but time has a way of telling us the truth about our relationships. To optimize your chances, take a look at some of the ebooks I have written which you can find on my website Menu/products link. Let me know how things go for you Kim!

Black Magic To Get Ex Back