I myself have recently stopped being friends with an ex. I was no longer single, and had moved on, but held onto the hope he would want me miraculously again one day. That day may or may not happen, but life must go on. I cut off friendship with him despite his protests. I told him our significant others would be jealous and left it at that. A year has passed now and I have not heard from my ex. And yes, he's moved on, but it still hurts, because I used to really want him. I bumped into him last week and he told me he was seriously living with a new gf now. So ya, he's definitely moved on. And I told him I was happy for him, but deep inside, I'm not. If you want a a guy back, it's always going to be messy emotionally. All I do now is just look positively on life and realize I have to appreciate my current boyfriend, which I do. But ya, the pain doesn't really go away when I think of my ex.
Wrong. The truth is, your girlfriend wants to be important to you, but she also needs you to have other activities in your life that don't include her. Because, if you've made your life all about her, it'll be a case where she sees that she's 100% won you over. Women get bored of men they've won over fully. Why? It makes them think maybe they could do better, and that's the last thing you want your girlfriend thinking.
So I (F -30yrs) and my bf(27.5yrs) have been dating for 13 months. Unfortunately he brought up to break up recently:" I'm not moving in. I'm not looking for long term." The thing happened back to September we basically had fights every week although we also celebrated our 1yr anniversary, my bday, and his family being in town all sort of fun stuff in the past one month. I brought up the topic of moving in together two weeks ago since I'm preparing to help my parents with their mortgage. And my bf is studying for an exam and his exam date falls on 10/27. We don't have a lot of time to hang out that's why I asked to move in to improve our relationship. Unfortunately all these things add up and stress him out: stupid fights, moving in, exam, etc. he came over to my apt and we talked through to just have it as a break. He replied:" make more friends during this break. Don't text me at all. I will give you some feedbacks in between but I can't guarantee we will get back together. I don't care if you are seeing anyone else. Study is my top priority and I would see someone else if I have time."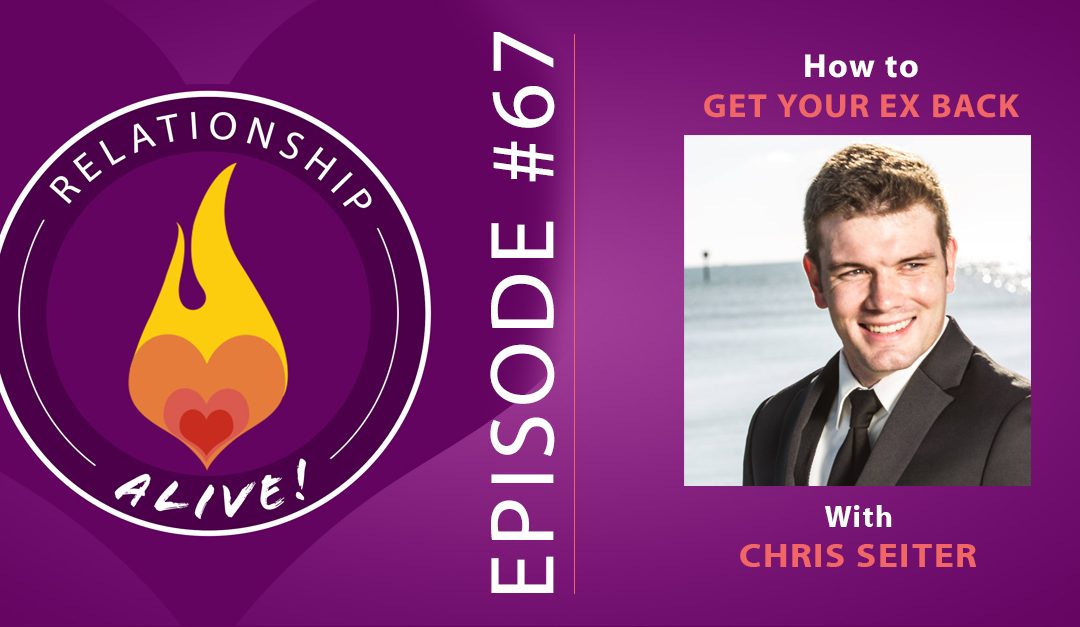 My ex had consistently chased me for 6 years throughout the whole of school and after, we were always really close friends and i was always too afraid to progress further incase that friendship got ruined. Even in his one other long term relationship he admitted to still always wanting to be with me and even throughout the good times with his ex he still imagined doing those things with me instead. Then after going through a hard time with a previous ex myself and having him support me we began to get close again and eventually ended up starting a relationship. And while at first i was slightly unsure about it, it quickly became clear it was the best decision i'd ever made, he was so madly in love with me and for the first time i felt so confident that someone felt like the luckiest person alive to be with me. He absolutely adored me and treated me like a queen. 2 and a half years later, and only just coming back off a wonderful week long holiday together with his family.. out of the blue, it's over. Seeming in a bit of a bad mood one day i asked him if he was okay or if i'd done something and got the 'we need to talk' text. My stomach immediately dropped and i felt sick, but didn't want to jump to conclusions and assume the worst. He came over that evening and told me he thought things had changed and that for weeks he'd had this feeling of that 'sometimes' he just wants to be my friend. Sometimes?! Even though that morning he'd commented on how it was our anniversary and 2 days previously we had even been on a date night where he'd complained because i had red lipstick on meaning he couldn't kiss me and asked me to sit next to him in the bar instead of opposite him so he could put his arm around me, not really 'i just want to be your friend behaviour' right?
Think about what went wrong. While you distance yourself from your boyfriend, you'll be in a good position to reflect on the problems in the relationship. If you want to get your man back, then you have to figure out what it was that went wrong, so you don't do it all over again. The problem could be simple, or it could take a bit longer to figure out. Here are some of the things that could have gone wrong:
When Ex's Get Back In Touch
You'll have to try and figure out what it was that made him break up so suddenly with you before you can determine the steps to take. For the time being, focus on self-recovery and pick yourself up from the breakup and perhaps even come to terms with it. If not, you won't be able to take the proper steps in trying to win him back. You can apply no contact for now, and when you've recovered, to attempt in re-connecting with him. Hopefully by that stage he would have unblocked you and be more receptive towards you.
Even though you might want a new beginning, you should still tap back into those old loving feelings. An easy way to recreate happy times is to meet up in a safe, familiar environment—like an outing with your mutual friend group. Just make sure you can easily break off from the pack to talk. Alisha, from San Antonio, TX, had an ex take that approach—and it worked. "We were telling stories, joking and laughing together. It was comfortable, fun. Then my ex pulled me aside and asked me if we could give things another try. We talked a lot about our futures, and I felt things could really work."
He said that he wanted time to think about everything I said and that he's not ready to lose me yet, even though I had said I was done trying to win him back (which I'm not). There is no one else in the world I want to be with, which is why I am agreeing to give him space because I know we both need it. He said he was going to do his best to not let me down, but I am feeling incredibly desperate and full of false hope.

This is great Eric. I've struggled for a while with a guy that's not really been putting in much effort, I think because I was always there waiting for him and over functioning. He's just broken up with me and I realise how much of myself I had lost and how I wasn't taking care of my own happiness. I kind of for drawn into his hot/cold behaviour and felt anxious uneasy. I'm going to take my life back and take care of myself and be gracious and honest with him. I shouldn't pin all my hopes on another person but all my hopes on myself. I really hope for a big shift on perspective on the inside after this. Of course I am heartbroken but I realise I fall into the same pattern in every relationship so this breakup is a big sign to change.